Medical Marijuana Doctor Certifications Since 2010
Medical Marijuana is a Natural Medicine Available in Arizona
How to get an Arizona Medical Marijuana Card ?
We're asked this question all the time, and the answer is pretty simple. To obtain an Az Medical Marijuana card, you will have to be seen by our MMJ Doctor or at your local pot shop.
Once you have Seen Our Board-certified MMJ Doctor and the paperwork has been processed, the Medical Marijuana Card will come in the mail from the Az Department of Health within 7-10 working days. Our Medical Marijuana Doctor will evaluate your condition and give recommendations for Cannabis use and Medical Marijuana type products.
The Az Department of Health Services will also give you a list of operating Medical Marijuana Dispensaries for your convenience. If you can't locate a dispensary near you, you may want to check out the lansing dispensaries for further support.
We handle all of the paperwork for you to complete your AZ Medical Marijuana Card Certification.
If you're looking for a hassle-free way to buy marijuana products online, you could always check sites like BuyMyWeedOnline. These marijuana dispensaries on the Internet could help you get the weed of your choice; click here for more details.
We often have specials running, so feel free to click set an appointment, or click on the Call Now button on your mobile if you have questions about how to get an Arizona Medical Card or would like to schedule an appointment at our Cannabis Certification Center. If alternatively you would like to purchase your own cannabis online then there are a number of companies, like https://carlysgarden.com, who sell across countries like the US and Canada.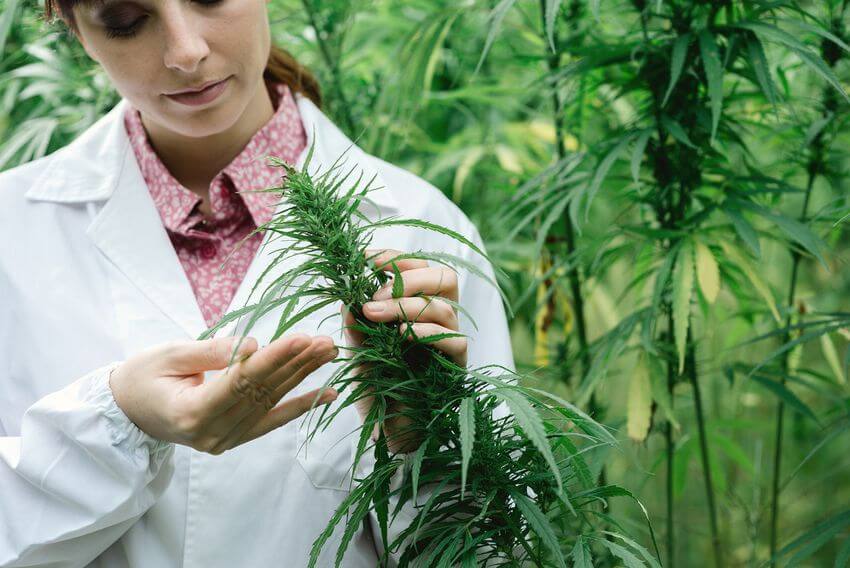 Experienced MMJ Doctors
Our Arizona Medical Marijuana Doctors have been certifying Arizona Marijuana Patients since 2010.
Professional & Friendly Staff
Our Scottsdale MMJ Certification staff is professional and friendly and ready to help you get your Arizona Medical Marijuana Card..
Free Pre-Qualifications
Want to know in advance in you qualify for an Arizona Medical Marijuana Card? Just call our office at 480.626.1888 and speak with a Doctor.
Same Day AZ MMJ Certification Appointments
Need an Arizona Medical Marijuana Card Exam right away? Is your renewal coming up? We can get you in and out in the same day.
Walk-In's Accepted
Walk ins are always welcome at our Scottsdale MMJ Certification Clinic Monday, Wednesday and Friday 9 AM – 5 PM. Come see us for your AZ MMJ Card Exam.
Turn Key AZ MMJ Service
Our Scottsdale Medical Marijuana Examinations include turn key service. We take care of all of the paperwork for you. Get your AZ Medical Card today.
How to Get Your Arizona Medical Marijuana Card
Since 2010 we have provided patients evaluations to obtain their AZ Medical Marijuana Certification.
Clinical studies have shown evidence that medicinal Arizona Cannabis is a great solution for pain medication.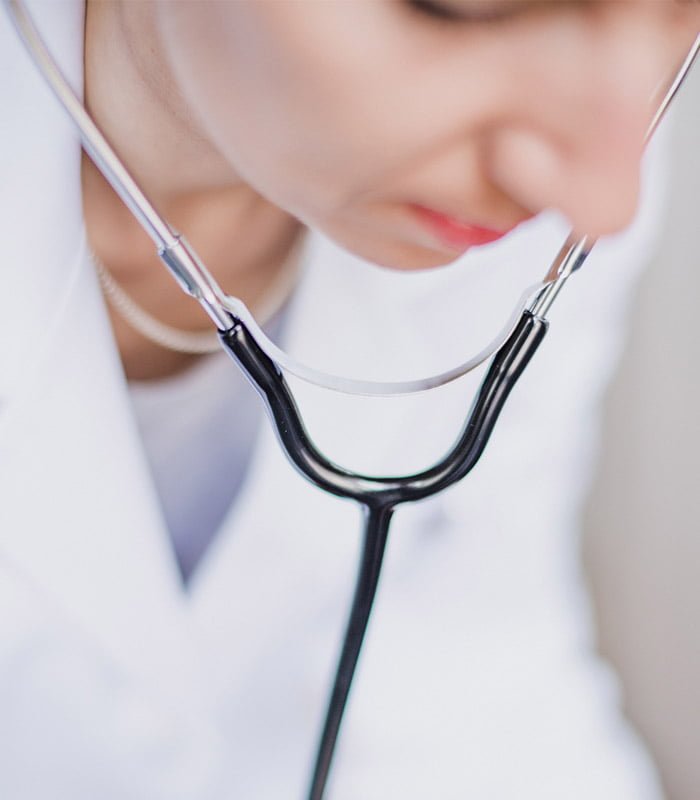 Step One
Call us at 480.626.1888 to schedule your appointment to obtain your Arizona MMJ card. No Medical Records, No Problem. Our Marijuana Cannabis Clinic accepts walk in appointments Monday – Friday
and can do same day exams if you need them.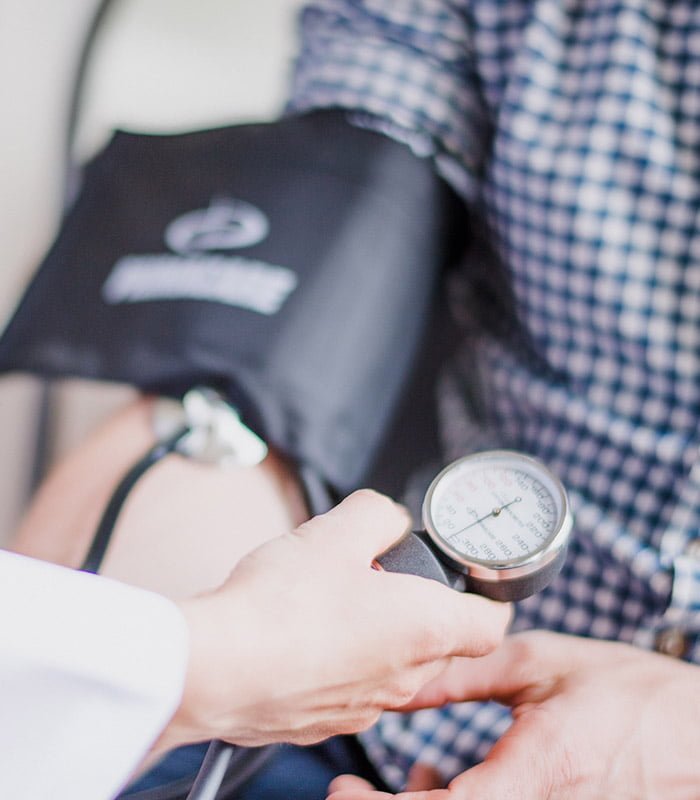 Step Two
Get your Chronic pain treated today! No Medical Records NO problem!
Come in with or without your medical records.. Our Scottsdale Marijuana Doctors can help you get Certified today! Call our AZ Medical Card Doctors today and get answers to your questions or set and appointment.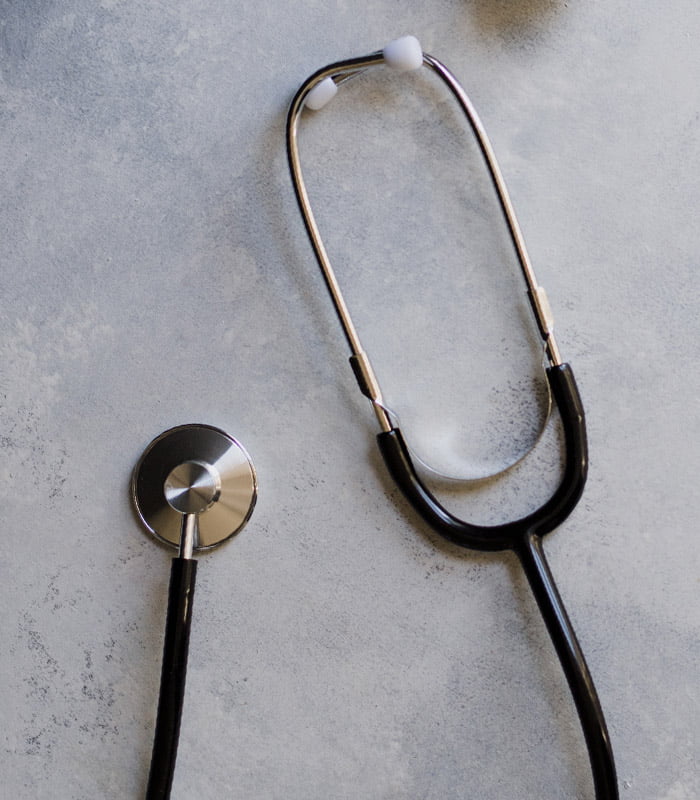 Step Three
Better Yet, Come See Us In Person!
We love our Arizona MMJ Card customers, so feel free to visit during normal business hours. Easy Cannabis Evaluation Clinic in Scottsdale, take the scary part out of getting your Arizona Medical Marijuana Card Certificationwe make the process easy as 1,2,3!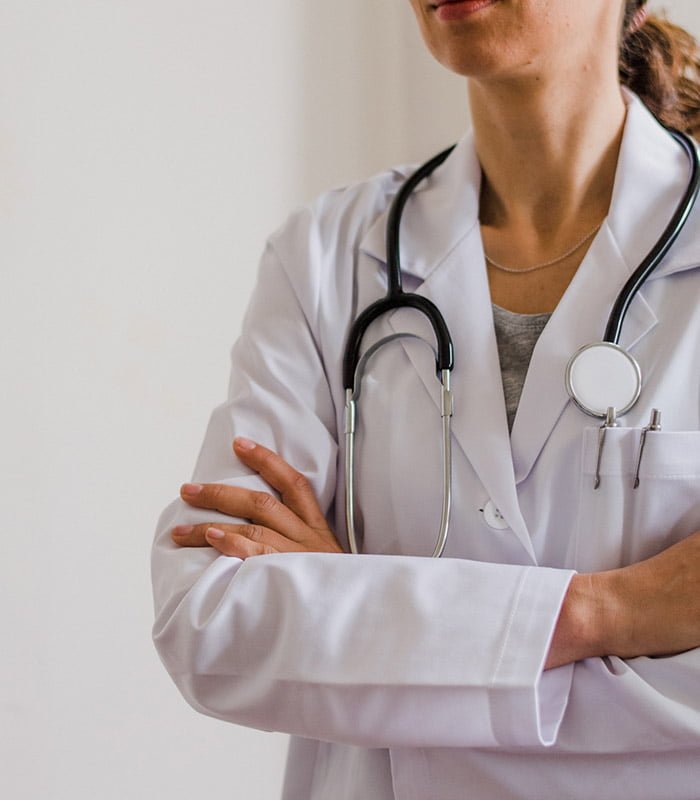 Step Four
Application for your Arizona Medical Marijuana Card
In order to obtain your Arizona Medical Card, you must upload the following information to the Arizona Department of Health Services website: They charge $150 for most patients or $75 if on the Supplemental Nutrition Assistance Program.
Your AZ MMJ Certification Starts Here
Comfortable. Discreet. Affordable.
Or call – 480.626.1888.
"
The evidence is overwhelming that marijuana can relieve certain types of pain, nausea, vomiting and other symptoms caused by such illnesses as multiple sclerosis, cancer and AIDS – or by the harsh drugs sometimes used to treat them. And it can do so with remarkable safety. Indeed, marijuana is less toxic than many of the drugs that physicians prescribe every day.
"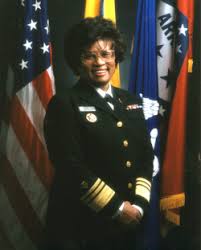 DR. JOYCELYN ELDERS Former US Surgeon General
"The introduction of smokeless cannabis in dosage form will immediately ease human
pain and suffering and help to move medical marijuana from the underground
economy to the mainstream of the nation's health-care system."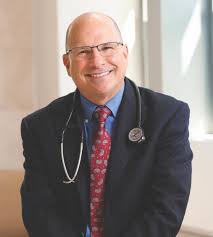 STEVEN PATIERNO, PHD Deputy Director, Duke Cancer Institute
"Thc doesn't have a high potential for abuse, and there are very legitimate medical applications. In fact, sometimes Marijuana is the only thing that works… It is irresponsible not to provide the best care we can as a medical community, care that could involve Marijuana. We have been terribly and systematically misled for nearly 70 years in the United States, and I apologize for my own role in that."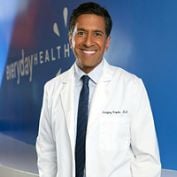 Dr. Sanjay Gupta / Neurosurgeon
Get Your AZ Medical Card Today!
Same Day Appointments are Available.
6907 E. Thomas Rd Scottsdale, AZ 85251