Our Medical Certification Services
Chronic Pain, whether in the back, the neck or in the joints is the number one reason qualified Doctors are able to prescribe Medical Marijuana in Arizona.  We're different thank the rest.  We're cross platform when it comes to not only providing you with your needed Arizona Medical Marijuana Certification so you can receive your medicine, but we're actually interested in your well being.
To Set an Appointment call 480.626.1888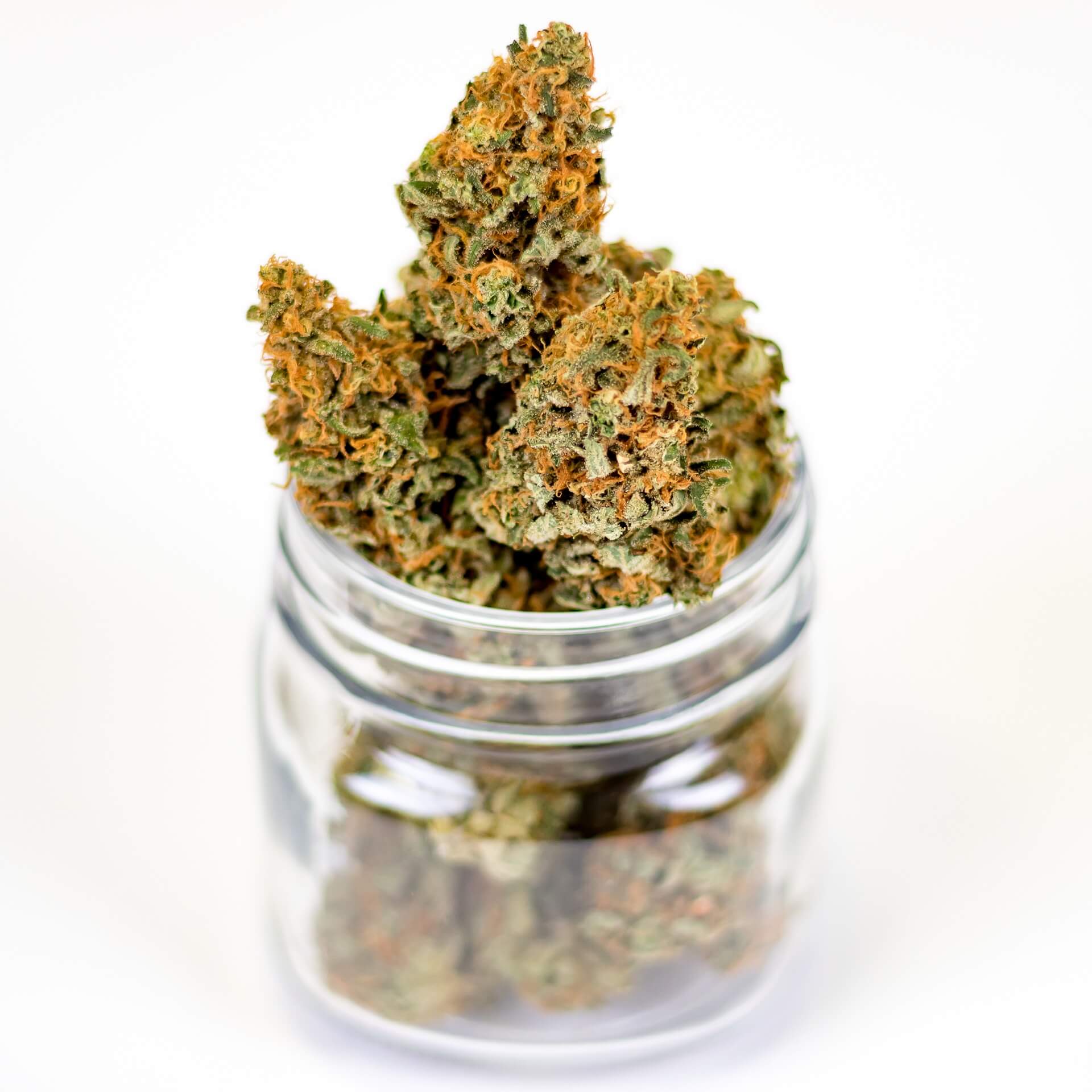 Flexible appointments and Walk Ins Welcome.
Or call — 480.626.1888
Get Your AZ Medical Marijuana Card!
Visit our Scottsdale mmj certification clinic
6907 E. Thomas Rd. Scottsdale, AZ 85251