Our Scottsdale Medical Marijuana Blog
Now that Marijuana is legal in Arizona for Medical Medicine purposes and over 200,000 people are receiving the marijuana medicine they need from authorized Arizona Medical Marijuana Dispensaries we can all freely talk about the potential benefits of this natural alternative to pharmaceuticals.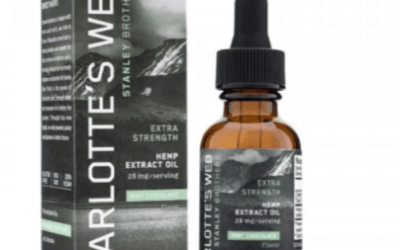 This new year looks excellent for medical marijuana and CBD industries, as well as marijuana accessory companies and stores such as www.thedablab.com and others. Here are five CBD facts you should know. CBD comes from the cannabis plant and is the main component of...
Best Places to get you MMJ Card
If  your looking to re-new or get a new Marijuana card in Arizona, the first place I would find was a Doctor that specializes in recommending marijuana for pain and other conditions. Also using a Doctor that has been doing this for over 3 years or more.  
A great place is Scottsdale MMJ Certification clinic – 480-626-1888
Getting your MMJ Card can help on the cost and convenience of the Medical Marijuana. 
Better Health Care is Our Mission
Walk Ins Welcome. Same Day Arizona MMJ Card Appointments are Available.
6907 E. Thomas Rd Scottsdale, AZ 85251