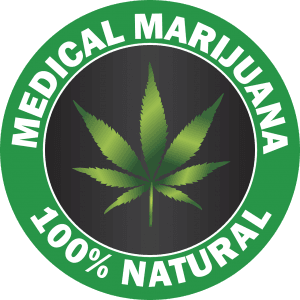 Getting your Arizona medical marijuana card certification is very easy these days if you are enrolled in a medical marijuana program. Medical marijuana card can be purchased at Scottsdale medical marijuana certification Centers.
If you're wondering how to get your medical marijuana card in Arizona is very simple and has two conditions. The first is that you must have an Arizona ID or driver's license. The second is that you must have a current chronic pain condition or other qualifying condition where usage of medicinal marijuana or derivative cannabis concentrates can be recommended (e.g. an inflammatory condition or a mental health condition).
Your medical marijuana card in very far as pricing goes in Arizona most medical marijuana cards range from $250-$300. Medical marijuana card renewals can be cheaper as long as you renewal within the year.
There is an Department of Health Services requires an application be submitted for your medical marijuana card state requires payment of $75 if you have a snap card or EBT card or $150 if you do not have an EBT card or snap card .
Our MMJ card services are one of the cheapest lowest cost clinics in the valley.
Once a medical marijuana doctor of ours has approved you for your cannabis card we submit the paperwork to the Arizona health department on the same day. How long does it take to get your medical marijuana card in Arizona?
It can take anywhere between seven and 10 days for the Arizona health department to issue the card which will come in the mail. While you are waiting, why not begin looking into some of the drug paraphernalia you will need, like this dab banger, for example. That way, you will be ready to enjoy your cannabis once your card is arrives.
Cannabis patient evaluation centers of Arizona are here to service you we work with patients in Chandler, Gilbert, Scottsdale, Phoenix and Tempe.